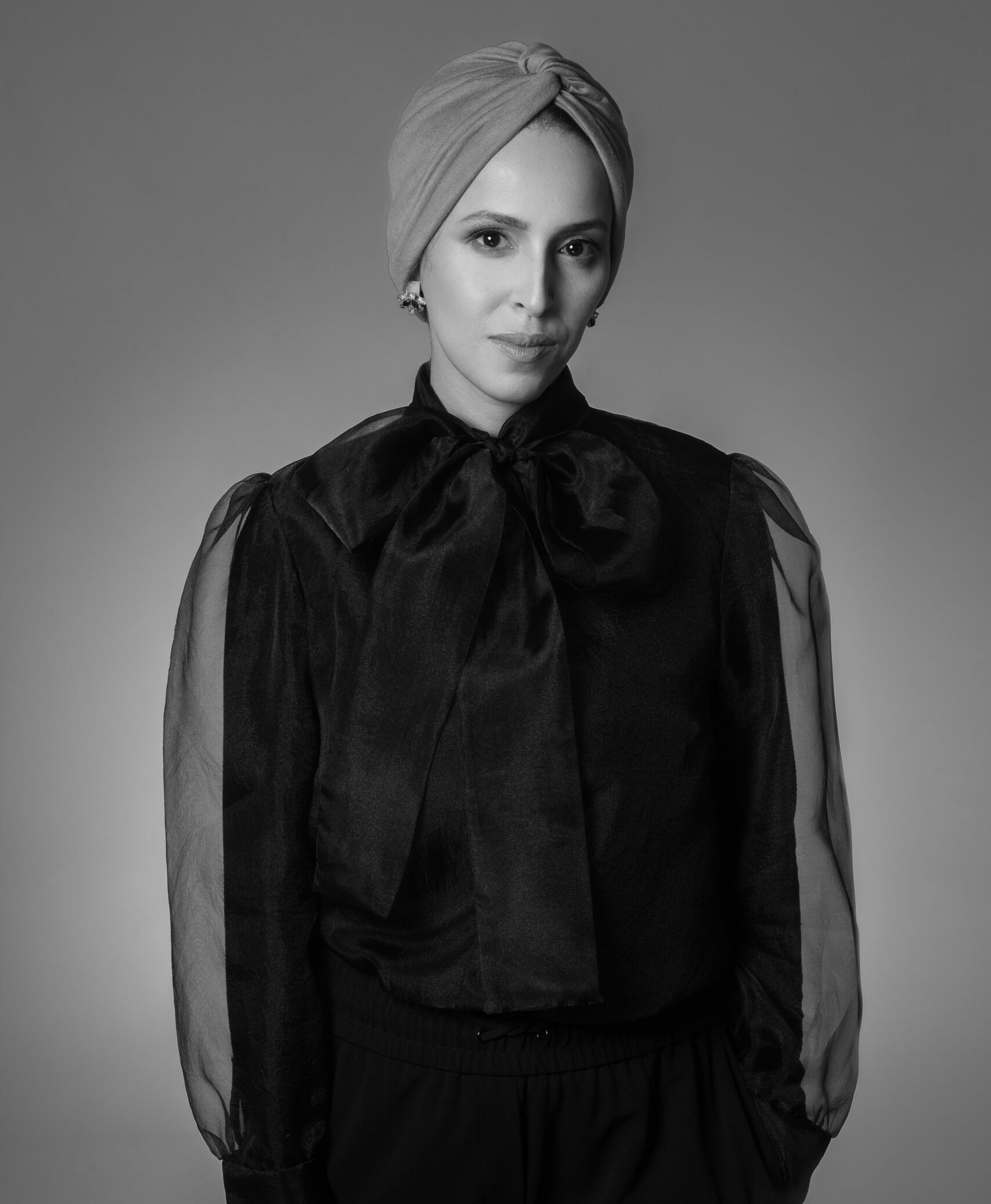 Siham JLILA, international consultant in luxury marketing and professor in prestigious schools and universities around the world, brings you her advice and expertise in training and management of business and personal assistance projects. 
Having accompanied more than 4000 people on topics related to marketing, digital, communication and luxury, she offers several training courses and masterclass in connection with students and professionals. 
Trilingual (FR/ENG/Arabic) and with a master's degree in marketing, she regularly trains in management and pedagogical engineering. 
Specialized in the luxury sector, she has worked for several prestigious companies in Paris and Geneva (watchmaking, palace, wealth management…) and also with VVIP families as a personal assistant.
She is also the founder and president of the association Banlieue Chic Paris (lien onglet Banlieue chic Paris ), which works for inclusiveness in the luxury industry. In this context, she is often invited to speak on related topics at trade shows and conferences.
Interview for « Journal du luxe »
and speaker for " Salon du luxe"